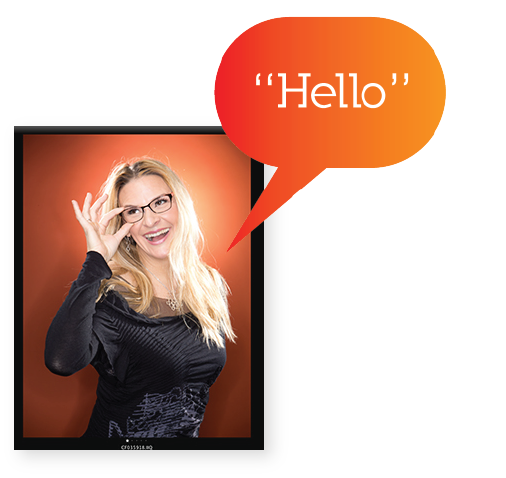 Excels at creating results-oriented designs specializing in brand development, collateral design, web interface, print and outdoor advertising and design.

Work experience includes commercial and residential real estate design, corporate, holistic & health, and technology related businesses.

Expert in Adobe Creative Suite - Photoshop, Illustrator & InDesign
Long standing loyal client list.
Summary of Qualifications

+ Branding
+ Identities / Logos
+ Naming
+ Print and Web Design    
+ Collateral
+ Illustrations & Icons
+ Signage
+ Advertising & Marketing
+ Packaging
+ Email    
+ Photography    

Skills

Adobe Creative Suite: Photoshop, Illustrator, InDesign,
Acrobat PDF, and Dreamweaver.  
Basic HTML, CSS, PHP knowledge. Microsoft office suite - Word, Excel, Powerpoint, Lync, Skype, and Outlook. Experience building interactive PDF's. HTML emails, Print, Web Design, Corporate & event photography, Art Direction, Photography, Video, Weebly, WordPress, social media, Advertising, Branding, HTML Email Design, Divi WordPress. Experience using management software including Freshbooks and Toggl.